[vrcosplayx.com] Skylar Snow (Dead or Alive: Tina Armstrong A XXX Parody / 05.10.2018 / 324237) Dead or Alive A XXX Parody [2018 г., POV, Blowjob, Brunette, 180, Videogame, Big Tits, Doggystyle, Parody, Cosplay, VR, VR Porn, All Sex, Virtual Reality, ]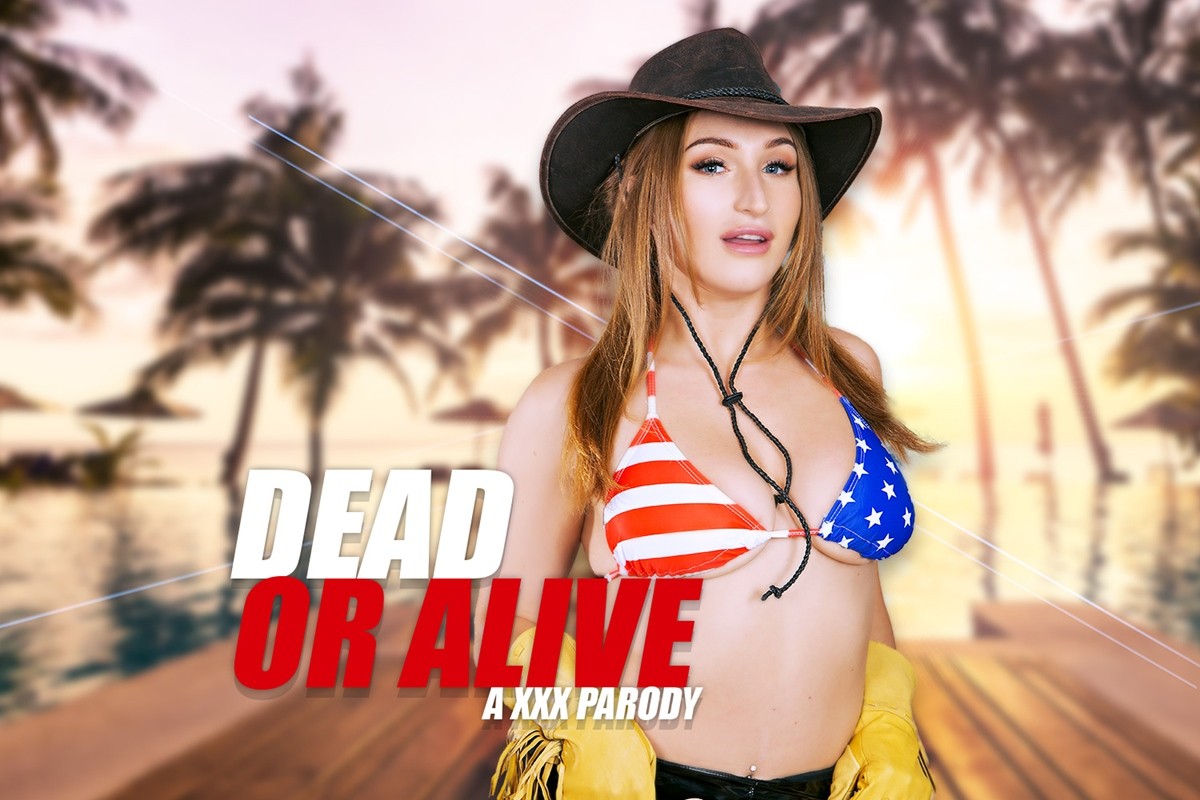 Dead or Alive: Tina Armstrong A XXX Parody
Имя актрисы
: Skylar Snow
Название ролика
: Dead or Alive A XXX Parody
Номер на сайте
: 324237
Подсайт и сайт
: vrcosplayx.com
Год производства
: 2018 г.
Жанр
: POV, Blowjob, Brunette, 180, Videogame, Big Tits, Doggystyle, Parody, Cosplay, VR, VR Porn, All Sex, Virtual Reality
Продолжительность
: 00:42:11
Описание
: You were so confident that you had this Dead Or Alive tournament in the bag, but when it comes to Tina Armstrong, you may have met your match. In your first fight, you did a pretty good job of kicking in Jann Lee s teeth. Turns out that guy is a real pussy. But when you go toe to toe with Tina, well, quite frankly, you re bamboozled by her mahoosive cans and sexy southern drawl. You don t even last one round before she has you floored. Feeling sorry for you, she helps you to your feet and decides that you could use a consolation prize. Grab your VR headset and titty fuck those all naturals to your heart s content. This is a VR porn scene that you won t want to miss.
Тип HD видео
: 1440p
Тип устройства (для видео VR)
: Samsung Gear VR
Формат видео
: MP4
Видео
: MPEG4 Video (H264) 2880x1440 59.94fps 11.5Mbps
Аудио
: AAC 48000Hz stereo 317kbps
"Фотосет"
Tags:
Blowjob
,
Brunette
,
POV
,
Cosplay
,
Natural
,
Parody
,
Sexy
,
Tits
,
vrcosplayx.com
,
Skylar Snow
,
Зарубежные порноролики
Торрент:
Зарегистрирован

[ 9-01-2023, 06:40 ]

Скачать .torrent

48 KB

Статус:

√

проверено
Статистика:
Seed / Peer
Размер:
3.48 GB