Double Penetration Beauties / Двойное Проникновение Красоток (Private) [2020 г., Anal, Big Tits, Blowjob, Deep Throat, Double Penetration, Facials, Gonzo, Threesome, Interracial, 1080p] (Ginebra Bellucci, Lady Dee, Belle Claire, Sienna Day, Mia Linz) ]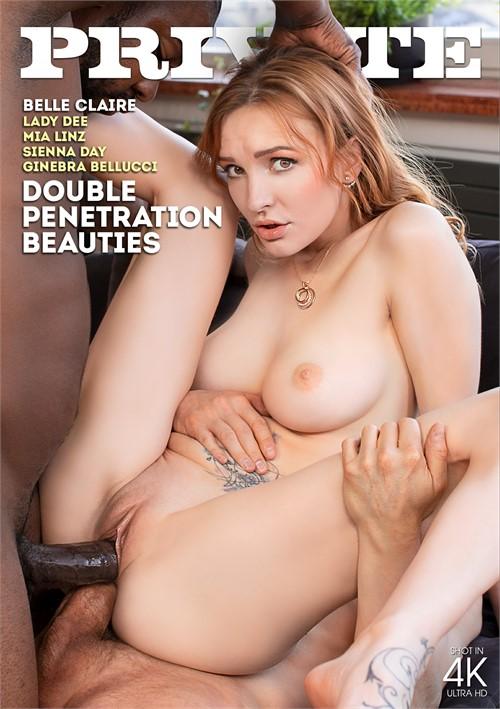 Double Penetration Beauties / Двойное Проникновение Красоток
Год производства
: 2020 г.
Страна
: USA
Жанр
: Anal, Big Tits, Blowjob, Deep Throat, Double Penetration, Facials, Gonzo, Threesome, Interracial
Продолжительность
: 02:26:52
Студия
: Private
Язык
: Английский
В ролях
: Ginebra Bellucci, Lady Dee, Belle Claire, Sienna Day, Mia Linz
Описание
: The bigger the better, two is better than one, they may be cliches but for our girls it is never been more true as Mia Linz, Sienna Day, Ginebra Bellucci, Lady Dee and Belle Claire are here to conquer pleasure in Double Penetration Beauties, our latest instalment of The Best by Private series bringing you a selection of the best DPs we I ve recently seen here at Private. Watch our beauties get wild and double the fun as they take on two cocks to satisfy their sexual appetites in some top quality DP threesomes that are guaranteed to end with a good cum shower, don t miss it!
Тип HD видео
: 1080p
Формат видео
: MP4
Видео
: MPEG4 Video (H264) 1920x1080 30fps 5976kbps
Аудио
: AAC 44100Hz stereo 128kbps
"Скриншоты и скринлисты"
Tags:
Anal
,
Blowjob
,
Facial
,
Interracial
,
Show
,
Double
,
DP
,
Gonzo
,
Tits
,
1080p
,
Ginebra Bellucci
,
Lady Dee
,
Belle Claire
,
Sienna Day
,
Mia Linz
,
Зарубежные фильмы в высоком качестве
Торрент:
Зарегистрирован

[ 3-12-2021, 06:36 ]

Скачать .torrent

48 KB

Статус:

√

проверено
Статистика:
Seed / Peer
Размер:
6.27 GB