Please Fuck My Teen Ass / Пожалуйста, трахни мою юную задницу (Lead Porn) [2021 г., 18+ Teen, Anal, Facial, Cumshot, HDRip, 2160p] (Carry Cherry, Herde Wisky, Roxy Dee) ]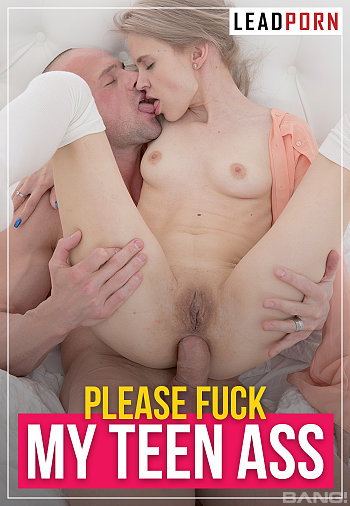 Please Fuck My Teen Ass / Пожалуйста, трахни мою юную задницу
Год производства
: 2021 г.
Страна
: EU
Жанр
: 18+ Teen, Anal, Facial, Cumshot
Продолжительность
: 02:32:36
Студия
: Lead Porn
В ролях
: Carry Cherry, Herde Wisky, Roxy Dee
Описание
: I mean come on. How can you deny these cuties when they say please? Please Fuck My Ass brings you three fresh to porn faces as they beg with their boyfriends to give it to them in the backdoor. They love the way that dick stretches their asses out and makes them feel like dirty sluts. Carry Cherry takes it in the ass and stays on all fours so he can cum all over her cute little tush. Roxy Dee doesn t care that that dick s been in her mouth, she s still game to swallow!
Доп. информация
:
Тип HD видео
: 2160p
Качество видео
: HDRip
Формат видео
: MP4
Видео
: MPEG4 Video (H264) 3840x2160 25fps 17322kbps
Аудио
: AAC 48000Hz stereo 127kbps
"Скриншоты и скринлисты"
Торрент:
Зарегистрирован

[ 23-11-2021, 15:38 ]

Скачать .torrent

48 KB

Статус:

√

проверено
Статистика:
Seed / Peer
Размер:
18.76 GB