[BlackedRaw.com] Lottie Magne & Talia Mint - Late Night Treat (25-10-2021) [2021, All Sex, Brunette, Blowjob, Gonzo, Hardcore, Interracial (IR), Natural Tits, Redhead, Small Tits, 1080p]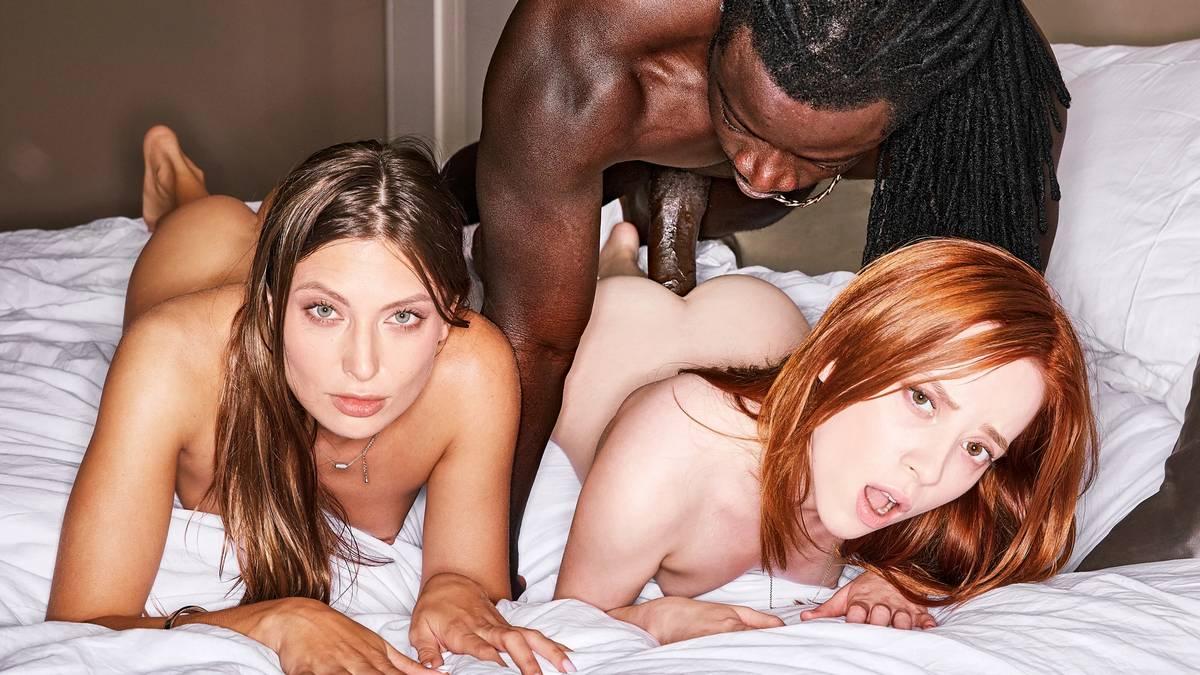 Имя актрисы
: Lottie Magne & Talia Mint
Название ролика
: Late Night Treat
Подсайт и сайт
: BlackedRaw.com
Дата производства
: 25-10-2021
Жанр
: All Sex, Brunette, Blowjob, Gonzo, Hardcore, Interracial (IR), Natural Tits, Redhead, Small Tits
Продолжительность
: 00:47:29
Описание
: Lottie and Talia are the hottest girls you ll see all night. Dressed to attract attention and unable to keep their hands off each other, what these temptresses really want to do is tease a man until he s pent up and ready to unload on them. Do you think they ll find anyone interested in partying with two sexed-up stunners?
Тип HD видео
: 1080p
Формат видео
: MP4
Видео
: MPEG4 (h264), 1920x1080, 23.976 fps, 12300 kb/s
Аудио
: AAC, 48000 Hz, Stereo, 128 kb/s
"Скриншоты и скринлисты"
Торрент:
Зарегистрирован

[ 26-10-2021, 08:08 ]

Скачать .torrent

48 KB

Статус:

√

проверено
Статистика:
Seed / Peer
Размер:
4.12 GB