[SeducedByACougar.com / NaughtyAmerica.com] Victoria Lobov - Busty, Blonde Saleswoman, Victoria Lobov, Pulls Out The Big Guns And Seduces A Guy To Make A Sale (19-10-2021) [2021, All Sex, Big Tits, Blonde, Blowjob, Cum In Mouth, Facial, Fake Tits, Hi ]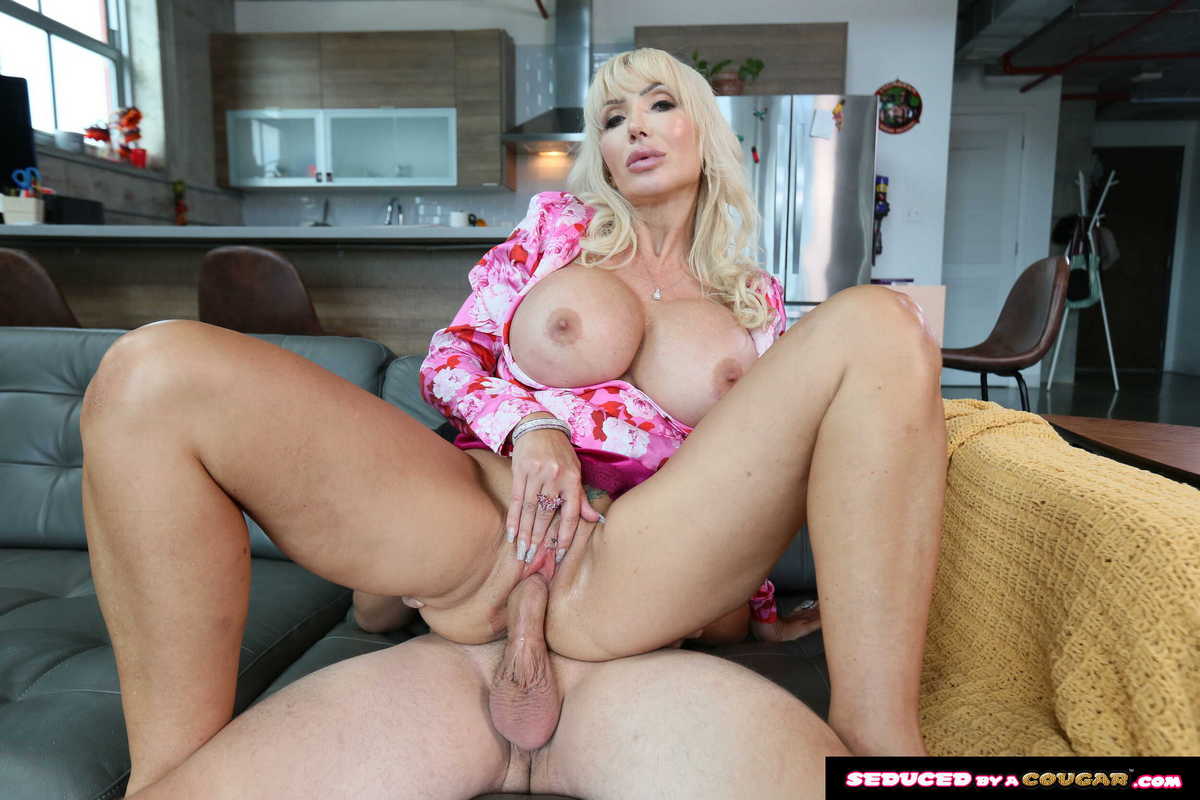 Имя актрисы
: Victoria Lobov
Название ролика
: Busty, Blonde Saleswoman, Victoria Lobov, Pulls Out The Big Guns And Seduces A Guy To Make A Sale
Подсайт и сайт
: SeducedByACougar.com / NaughtyAmerica.com
Дата производства
: 19-10-2021
Жанр
: All Sex, Big Tits, Blonde, Blowjob, Cum In Mouth, Facial, Fake Tits, High Heels, Mature, MILF, POV, Tattoo
Продолжительность
: 00:35:03
Описание
: Ruthless saleswoman, Victoria Lobov, stops by the house of a potential client. Looks like her possible client isn t home, however the client s boyfriend is. Victoria smells blood and puts on big moves with the dude in order for him to make a big purchase. This includes giving up her wet MILF pussy and letting him jizz all over her face!
Тип HD видео
: 1080p
Формат видео
: MP4
Видео
: MPEG4 (h264), 1920x1080, 23.976 fps, 6000 kb/s
Аудио
: AAC, 48000 Hz, Stereo, 192 kb/s
"Скриншоты и скринлисты"
Торрент:
Зарегистрирован

[ 20-10-2021, 09:00 ]

Скачать .torrent

48 KB

Статус:

√

проверено
Статистика:
Seed / Peer
Размер:
1.52 GB