[WDAC] Fuck My Asian Pussy / Трахни мою азиатскую киску (Lead Porn) [2020 г., 18+ Teen,Anal,Big Boobs,Deep Throat,Facial Cumshot,Interracial,Lingerie, WEB-DL] (Split Scenes) (Aiko,Akihiko,Shiori)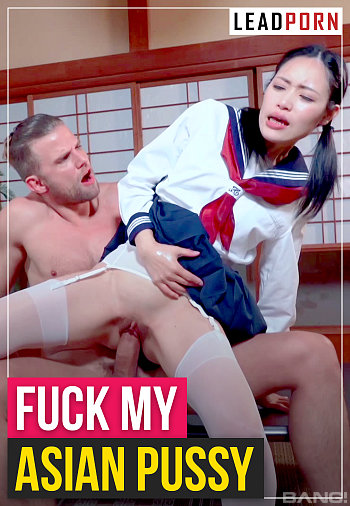 Fuck My Asian Pussy / Трахни мою азиатскую кискуГод производства
: 2020 г.
Жанр
:
18+ Teen,Anal,Big Boobs,Deep Throat,Facial Cumshot,Interracial,Lingerie
Этнический состав
: Все актёры белые, все актрисы азиатки
Продолжительность
: 01:51:49
Язык
: Английский
Студия
: Lead Porn
В ролях
:
Aiko,Akihiko,Shiori
Описание
:
Fuck My Asian Pussy is yet another winner from the team over at Lead Porn. Featuring three hot off the presses Asian starlets, these chicks are ready to impress. They enjoy making porn because they get to fuck all that big, white cock that they crave! See them sit their tight Asian pussies down on that man meat as they take it all in and cum!
Разбит на эпизоды
: Да
Качество видео
: WEB-DL
Формат видео
: MP4
Видео
: MPEG4 Video (H264) 960x540 25fps 2261kbps
Аудио
: AAC 48000Hz stereo 127kbps
Торрент:
Зарегистрирован

[ 8-01-2022, 15:59 ]

Скачать .torrent

48 KB

Статус:

√

проверено
Статистика:
Seed / Peer
Размер:
1.68 GB